Free Website Accessibility Report for CSP Members
Do You Know if Your Website is Accessible to All Users?
To help get California Staffing Professionals Association members started on the road to Website Accessibility, we are offering a free, no-obligation scan of your business website. This in-depth scan will test your website against the Web Content Accessibility Guidelines (WCAG), providing you with a roadmap to achieve compliance.
Just complete the form and we will get back to you in 2 business days with your free report.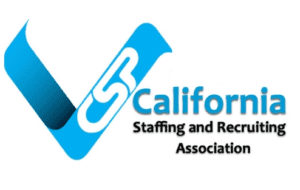 Enter Information Below to Receive Your Free Report