All-In-One Digital Marketing Services Features
Get back to business, we've got your marketing covered
Digital Marketing Services Done for You, in Collaboration With You, to Grow Your Small Business
Simplify your busy life and let Terzetto Digital℠ handle your digital marketing.
Operating a successful company is hard work. Whether you're a seasoned entrepreneur or just getting started with your business venture, there are many day-to-day tasks that require your attention. But you're smart and know the secret to success is in surrounding yourself with a great team, one that you can trust. Have you tried to delegate digital marketing services without much success? Maybe it's time for a different approach, one where your ideas matter but someone else does all the hard work.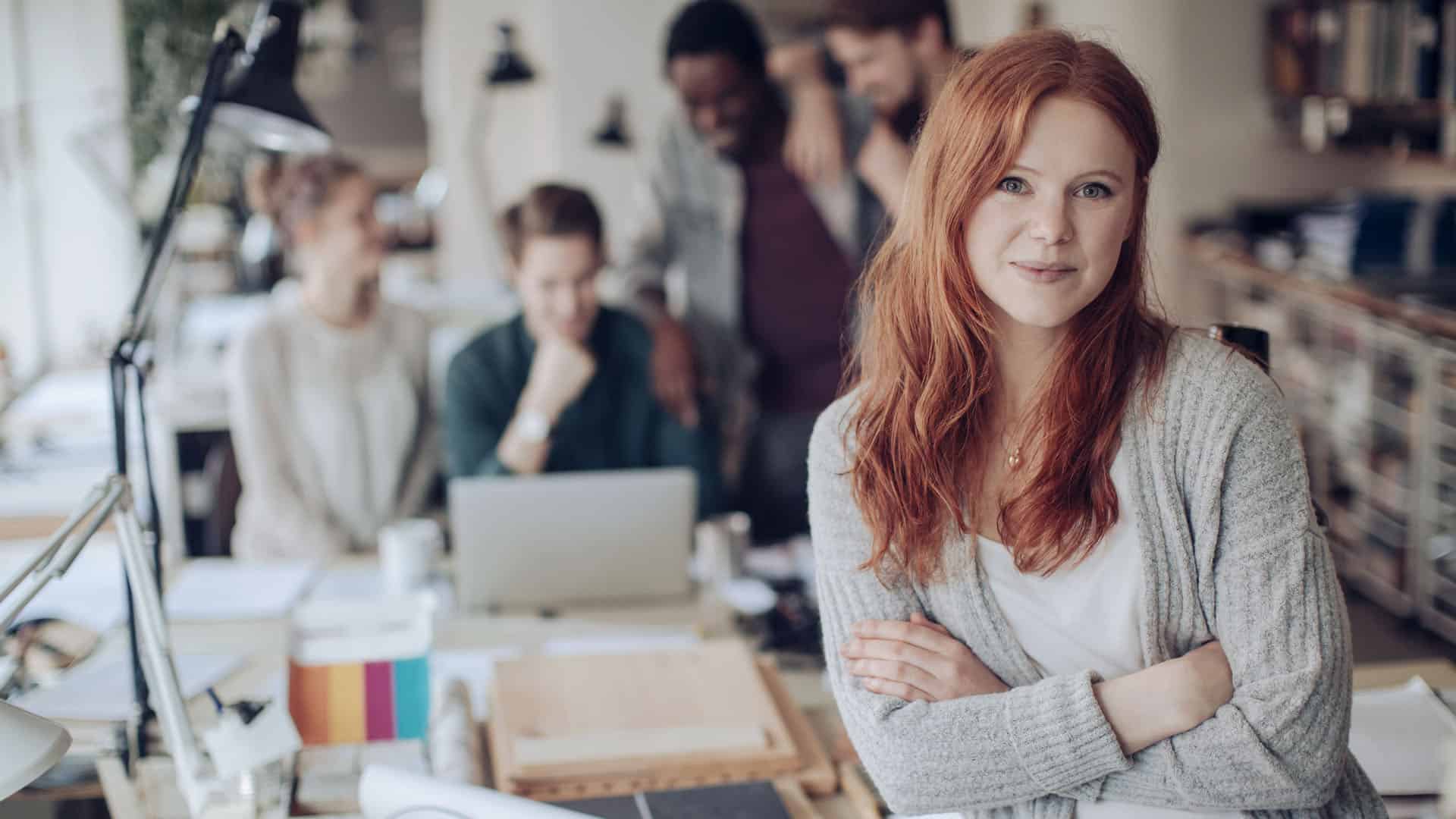 Meet your new digital marketing team, Terzetto Digital.
Hi, it's a pleasure to be a future partner in your business success.

Think of us as your in-house resource, but at the affordable price of an outsourced digital marketing company. We're here for you, to help you save time and grow your local marketing and digital advertising to increase revenue. You'll get our 20+ years of expertise in Internet marketing, combined with over 100 digital marketing services, in a single, cohesive package. No longer will you need a conference call between your website designers and the Search Engine Optimization (SEO) expert you hired to discuss how to improve SEO. That's because we are a multi-disciplinary team that leverages the power of Marketing Harmony, the idea that each digital marketing tactic affects the other. By working together in an integrated fashion, we orchestrate success by keeping everything in tune, from your small business website design where we optimize for organic SEO, to the digital analytics that will increase your sales with conversion optimization, we will Harmonize Your Digital Marketing℠.

Let's get started by helping you select a digital marketing plan that meets your needs and budget:


Are you a Solopreneur or Startup? Then our Starter Plan is just right.
For an established business that's stalled, you will benefit from our Growth Plan.
Whatever your size, when it's time to start selling online, our Pro Plan is the best.
Maybe your digital marketing is under control and you only need assistance with some tasks. Rather than selecting a package, you can
create your own digital marketing plan
by choosing just what you need from over 40 individual services.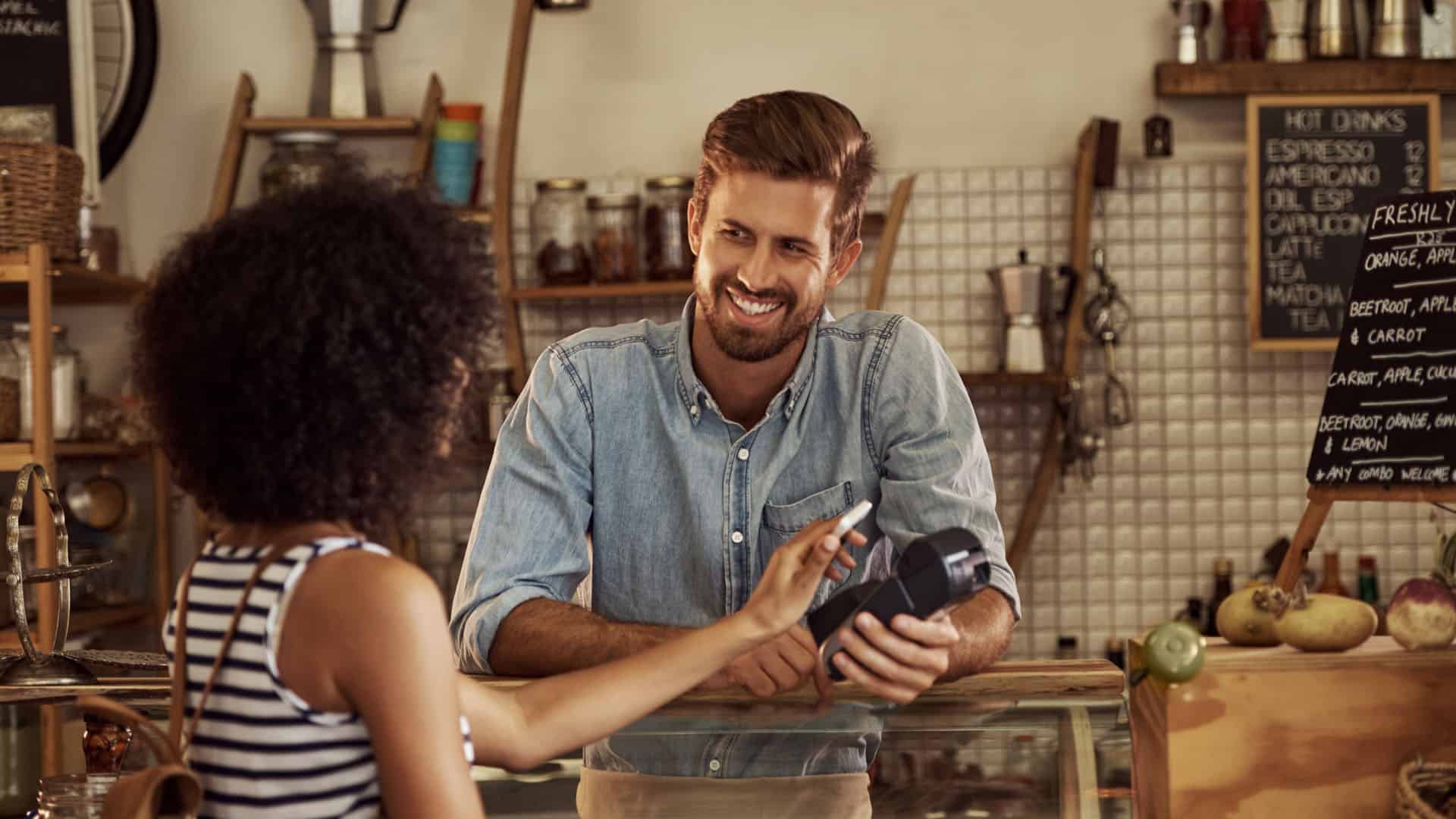 Focus on your customers. We'll focus on bringing you more of them.
As a smart small business owner, you are certainly capable of doing your own website marketing, maintaining a social media presence, or using your smartphone for product photography. But when it comes to the next level of digital media marketing, you'll need to spend time learning about paid search to do pay per click advertising, technical SEO (Search Engine Optimization) for how to get traffic to your website, plus dozens of other complex digital marketing techniques that are constantly changing. If you go this direction on your own, then you'll be sacrificing working with existing customers at the expense of trying to find new ones.

The smarter digital marketing strategy is to outsource everything to a digital marketing agency like Terzetto Digital. With over 20 years' experience in Internet marketing, we'll work with you as a partner to take your small business to that next level. We'll bring it all together for you, with a cohesive approach that is grounded in strategy at every step:


Content marketing strategy with content writing services
SEO strategy with local SEO services
Advertising strategy for search engine marketing
Email marketing strategy with the best email marketing service
Social media strategy with social media management
Make the smart move now by
signing up for a digital marketing plan
.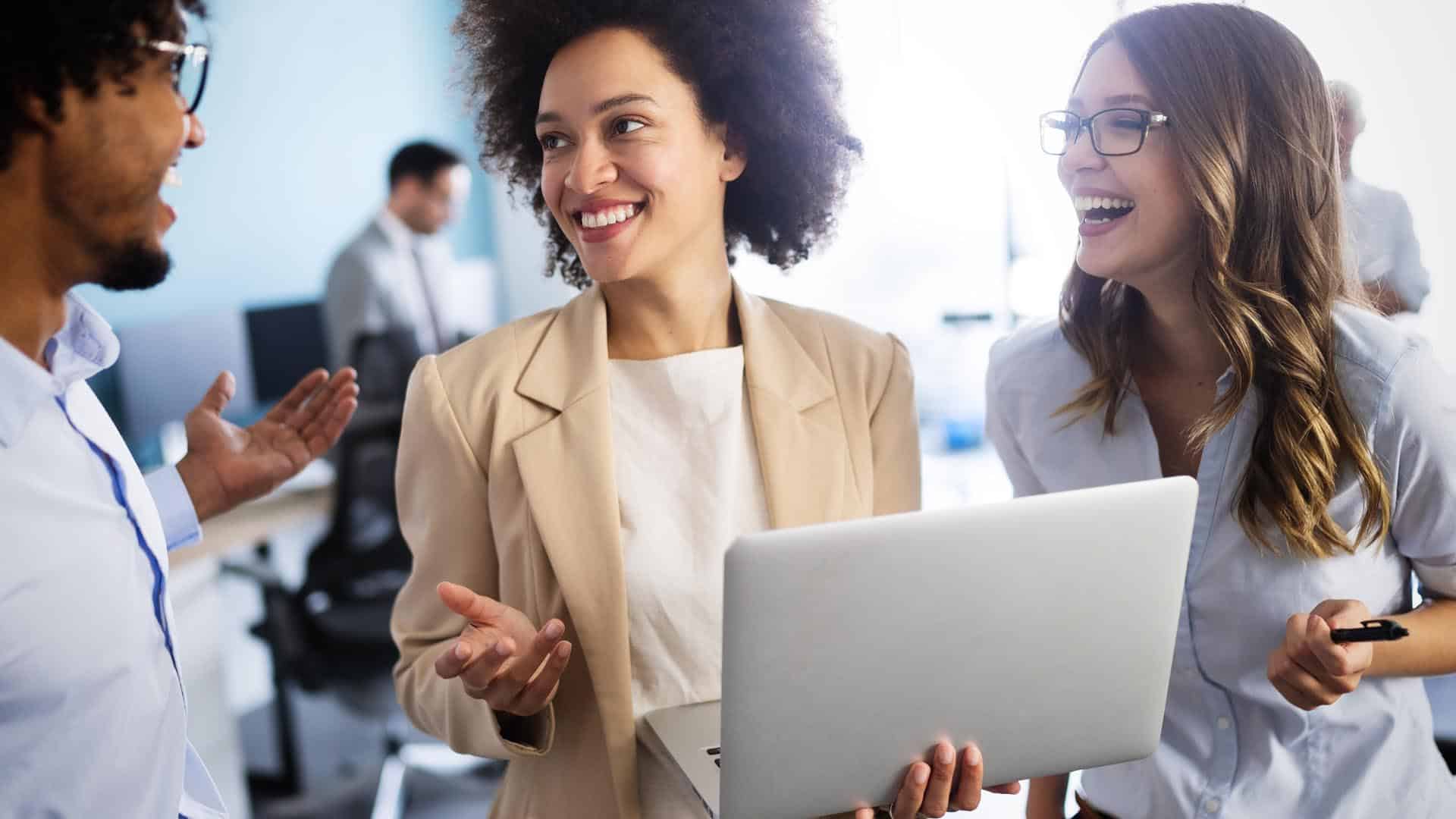 A "Done With You" approach to leverage your industry knowledge.​
Have you struggled to find just the right employee who gets your social media style, or wished that a vendor would do more than just what's in their contract? Whether you're a seasoned entrepreneur or a new startup, your knowledge and ideas matter the most. That means it's crucial to your digital marketing strategy that you align yourself with a team that "gets" your brand and is committed to your goals over their own. That's exactly what you'll get with Terzetto Digital, a partner who will work with you to understand your needs, how your brand fits into your particular industry, and the best way to leverage a content marketing strategy to increase your revenue, not our own.

Let's be clear, we will do all the difficult work. In fact, we'll provide you with over 100 individual digital marketing services, from the logo design process and website content creation, to the technical SEO and reputation management software. But that doesn't mean you'll have nothing to do. We still need your input, your ideas, your industry knowledge, and your product or service knowledge so we can provide the best content writing services. We'll certainly need to understand your brand style to develop a tone of voice that you approve of, allowing us the autonomy to represent you constantly in any local marketing, email marketing campaign, social media campaign, or marketing videos.

This is a partnership in every sense of the word. We are not providing education so you can "Do It Yourself", nor are you giving away control so we can "Do It For You". Rather, it is a combined approach that leverages our collective strengths, a unified team, working together with you to harmonize your digital marketing.
You "Get" consulting, design, and services to help your business grow.
With our all-in-one packages, you'll get everything your small business needs to be successful, from local marketing to eCommerce marketing, we've got your digital advertising covered:
With a digital marketing consultant, you'll get focus on a documented digital marketing strategy
Look good with our graphic design services when you get found from search engine marketing
You'll get social with the advantages of social media and the best email marketing service
Experience increased revenue when you get seen through content creation and video marketing
Visualize your marketing analytics to see how our digital marketing plan can get results
Stop wasting time with multiple vendors that only work on single digital marketing services, costing you lost revenue with a disjointed approach. Now is the time to unify all your digital marketing by using a digital marketing agency that can do it all, with an integrated approach that will improve your bottom line.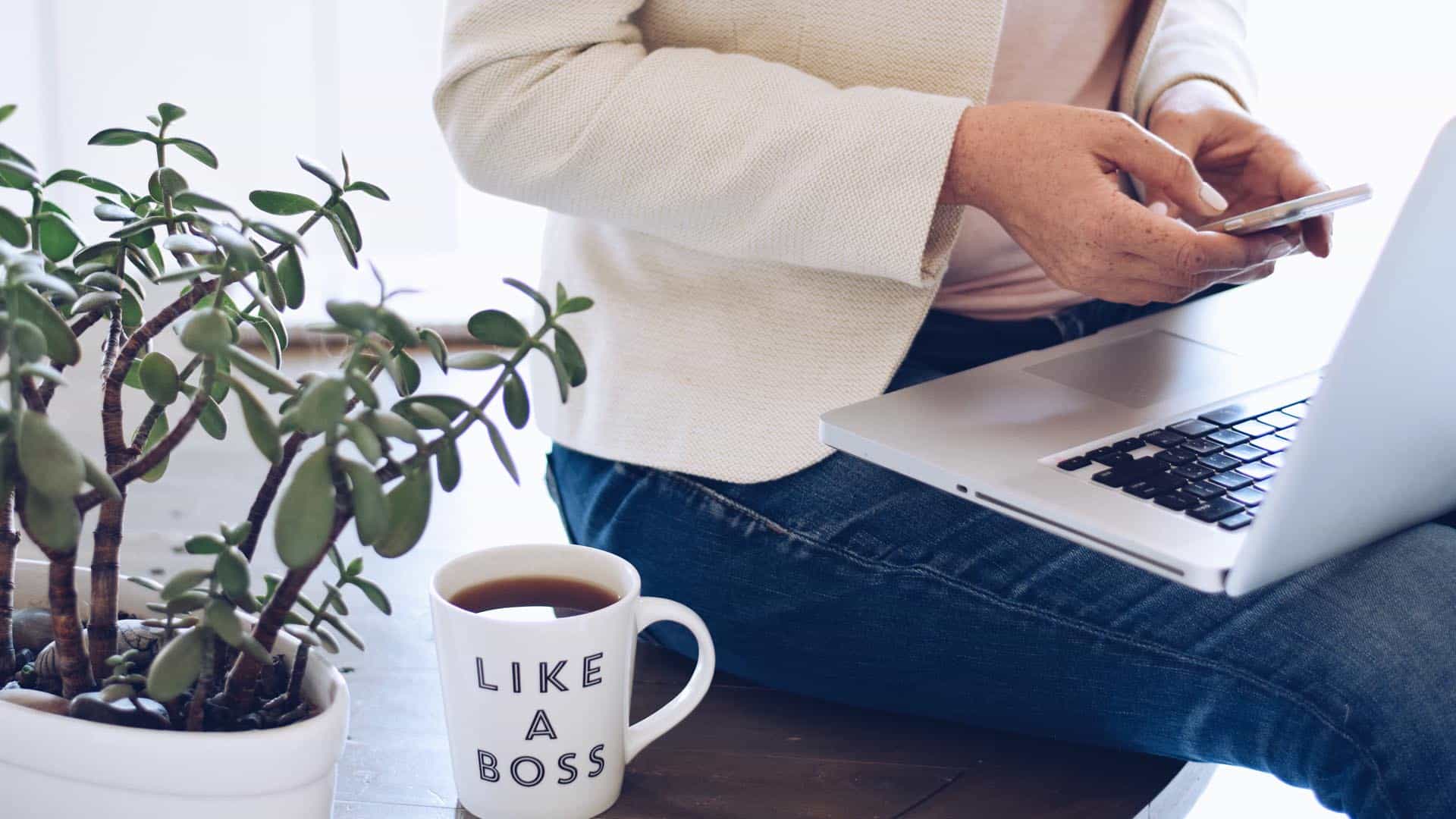 We could say "bundle & save", but insurance companies already say that.
While it is true, you will save hundreds of dollars a month if you bundle your digital marketing services, we'd rather not use that slogan. Instead, you should think of yourself "Like a Boss" for being smart and saving money. Yes, if you are the owner of your small business, then you're already the boss. No, this is not referring to the 2020 movie by the same name that flopped (22% on the Tomatometer). When you do something Like a Boss, it means to do it "with stylish confidence or authority". It can also mean "doing something extremely well", slang that became popular in the 1990s when used by several hip-hop artists.

Because you're the boss, you clearly have choices when it comes to how you approach your small business website design. You can D.I.Y. it by using a website builder, or Like a Boss, you can hire a website design company. But then you'd still need to hire content writing services, someone else to do affordable SEO, another vendor for local advertising, and so on. Being the boss is a lot of work and this is starting to get expensive.

Instead, just hire Terzetto Digital, a full-service digital marketing agency that bundles everything you need into an affordable digital marketing plan. Now that's "Like a Boss"!
Are You Ready to Get the Power of Integrated Digital Marketing to Grow Your Small Business?
Start with a free analysis of your digital marketing.