SAVE TIME AND GROW YOUR SMALL BUSINESS
Affordable Digital Marketing Services
Focus on Your Business and Let Terzetto Digital℠ Focus on Your Digital Marketing Success.
We're a results-driven digital marketing agency that integrates strategy, content creation, and website design to save you time and increase your revenue.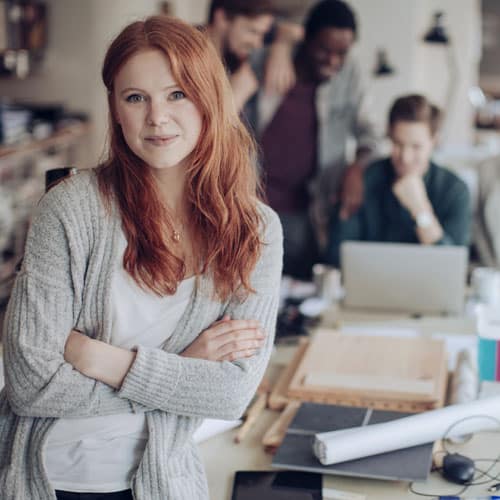 Stop trying to do it yourself or work with consultants who only push the marketing services they are familiar with. It's time you took a unified approach to your small business digital marketing.
Now you can get everything you need to grow and support the local marketing needs of your business, with one vendor to call, one invoice to pay, and best of all, a single source to resolve any issues.
We've packaged a complete digital marketing solution into a harmonized system of 5 core stages that "Get" you the business growth you've been seeking. It includes 15 categories of the latest Internet marketing techniques, with over 100 individual marketing services, all managed by a digital marketing specialist with 20+ years' experience.
Get Focus
Get Found
Get Social
Get Seen
Get Results
Get Focus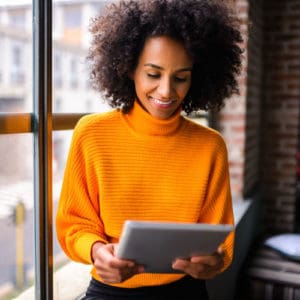 Strategic Planning – It's often said that "those who fail to plan, are planning to fail". A well-rounded digital marketing strategy will guide your business venture to success. This roadmap provides direction and can be easily adjusted based on a real-time analytics report to optimize conversions. From your unique value proposition, logo design, and customer experience, to advertising, content marketing, email marketing, website marketing, SEO, and social media strategy.
Target Market – Imagine selling to the perfect customer, one that both needs and wants your product or service. That is the goal of defining your target market, to identify the pain points that you can solve for a single person, then taking that person's attributes to create a fictional ideal consumer. Once identified, your content creation can now be customized to speak to that specific group, yielding better conversions.
Content Framework – Your ultimate buyer may not understand how to define the problem they have, even if it is one that your product or service can solve. Your content needs to speak to prospects wherever they are along the buyer's journey. This is how to improve SEO, by refining your keywords based on search intent to capture those in the awareness, consideration, or decision buying stages.
Get Found
Get Social
Get Seen
Get Results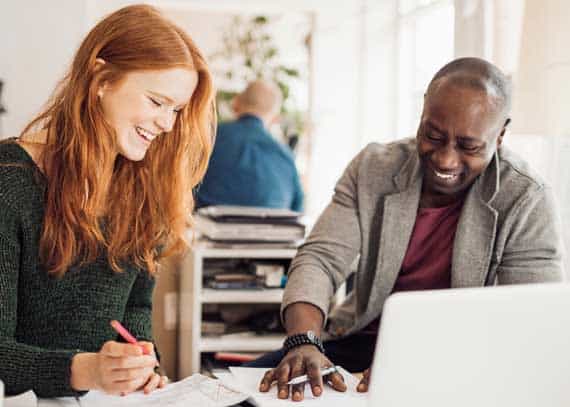 We'll work side-by-side with you as a partner to grow your business, helping you to save time, increase revenue, and improve reputation.
It's more than a promise, it's a commitment to you that we'll Harmonize Your Digital Marketing:
Get more time to focus on your customers
Get a team of marketing experts working with you
Get

more business and

a return on your investment
Helping California Companies Grow
Our Digital Marketing Work
The Terzetto Team partnered with our small business to take a deep dive into our digital presence and marketing efforts. The process was low-overhead for our team, well thought out and extremely insightful. The assessment provided strategic insights for consideration along with tactical actions to immediately tune-up our online persona. One of the best business-to-business projects I've ever participated in.
I hired them to redesign my website. They did a wonderful job and I am very pleased. I also hired them for logo design; they put in a lot of work, gave me many samples, and did as many rounds of revision as I wanted. I would definitely recommend Terzetto Digital to anyone looking to make a website or logo. Very personable and communicative.
The Terzetto Digital team is great to work with and knows their stuff. In a matter of four months, we have seen more lead generation and closed deals as a result of their insights and expertise on our Google Ads pages. Highly recommend them!
We could have chosen any company in the world to manage our Google Ads, but we wanted to work with a local company. We were very impressed with the approach that Tri-Valley Internet (dba Terzetto Digital) took, meeting with us in person and helping us to understand where we were losing money with our paid search, but also pointing out areas where both our online store and email marketing could be improved.
Extended Day Child Care Inc and our 9 Locations in the East Bay has depended on Tri-Valley Internet (dba Terzetto Digital) and Richard's leadership for 10 years. They have helped us to re-brand our website, change logos for important milestones, provide consulting services and tech support. Working with them on projects has always been enjoyable since the communication is always clear, timely and always very respectful. We highly recommend their services and will continue to use them to support and grow our businesses in the Tri-Valley!
We are a small office that helps support athletics at 110 California community colleges and our technical needs are varied and crucial. For example, our Form 3 System helps track student-athlete eligibility and Tri-Valley Internet (dba Terzetto Digital) has been very reliable not only making sure it stays up and running but they helped us revamp it when our needs changed. They were also very responsive when we had to make changes due to COVID. Tri-Valley Internet has also been dependable in helping us maintain our online exams and other programming needs. We're very happy with Tri-Valley Internet.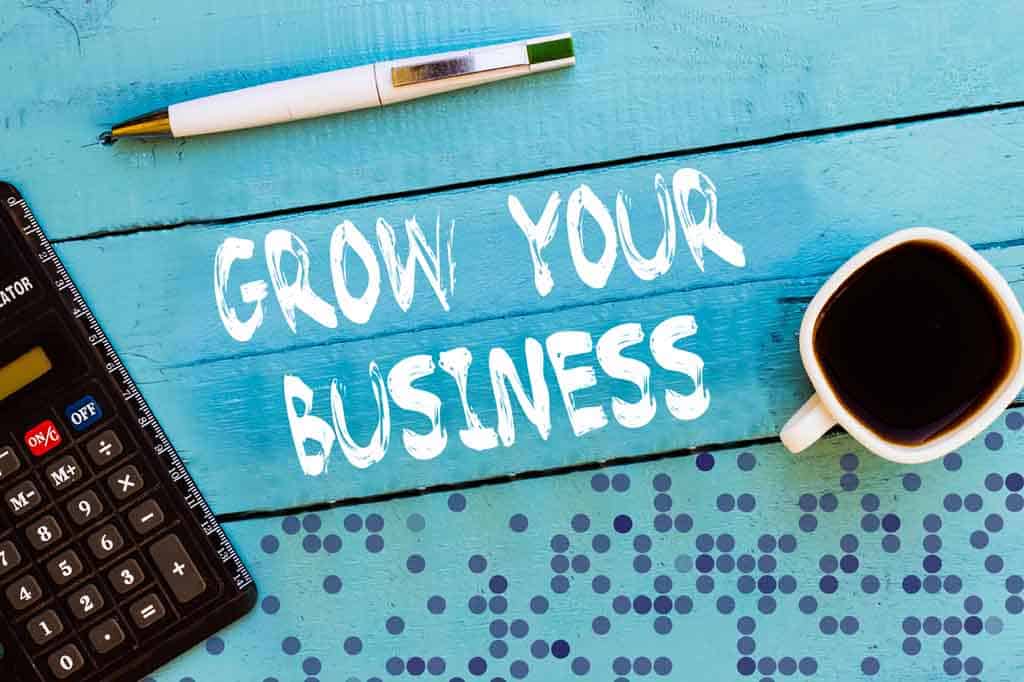 Why Vendor Accountability Is Extra Important When Outsourcing Digital Marketing.
Maybe you've tried doing all your own digital marketing in the ...
Start with a free analysis of your digital marketing.