Latest Blogs From Our Digital Agency
Tips to help small business owners increase revenue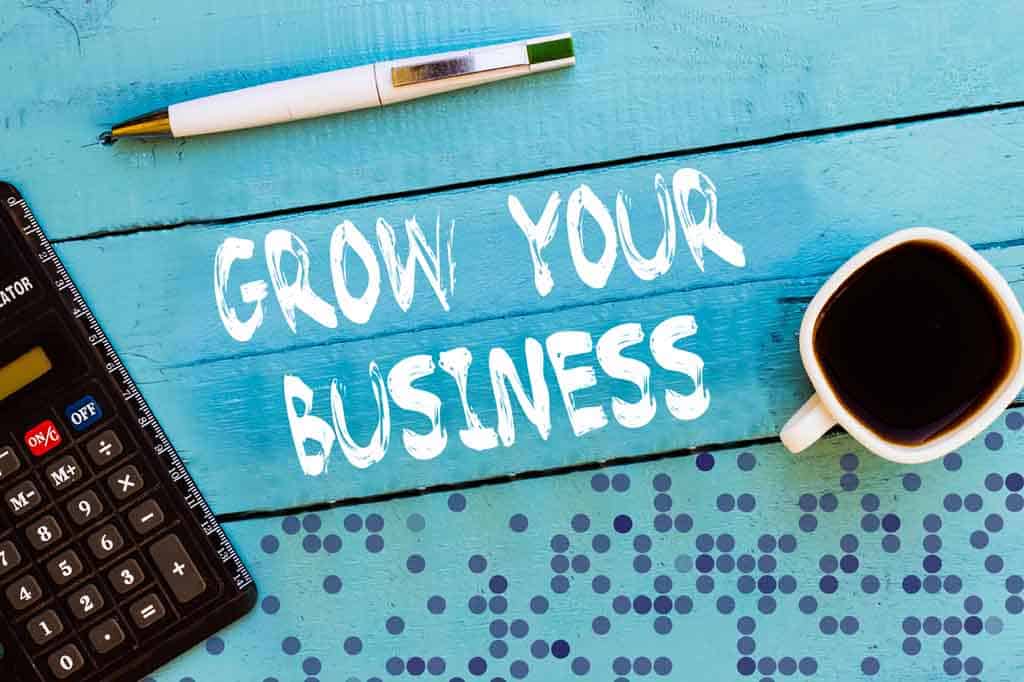 Why Vendor Accountability Is Extra Important When Outsourcing Digital Marketing.
Maybe you've tried doing all your own digital marketing in the past or hired an employee to do some of it for your business. But as we enter 2022, one thing is crystal clear… times have changed. To grow your small business, you need to change too. Make this the year you grow faster by outsourcing digital marketing so you can focus more on your customers. Continue reading to discover how you can get results by outsourcing.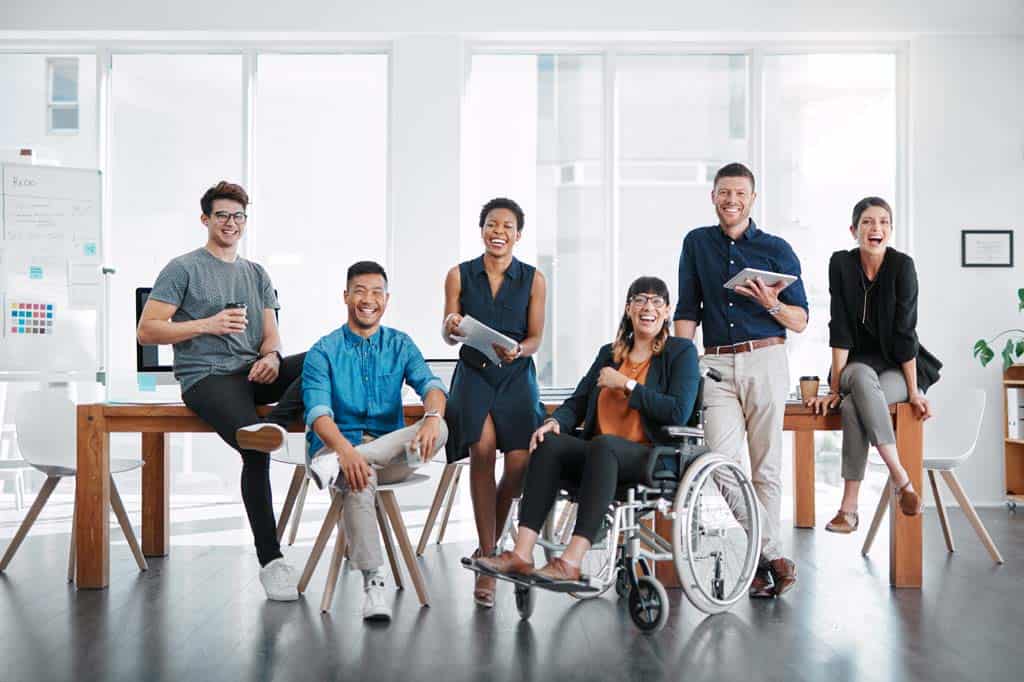 How Website Accessibility and New Privacy Laws Are Actually a Competitive Advantage.
As an existing business or new startup, the first thing that comes to mind when you consider your small business website design is probably not website compliance. Rather, you're probably thinking about what the website will look like, or whether it will work on smart phones. The furthest thing from your mind is website privacy policies, cookie consent, security, and web accessibility. However, over the past several years, these topics have become far more critical to your business growth.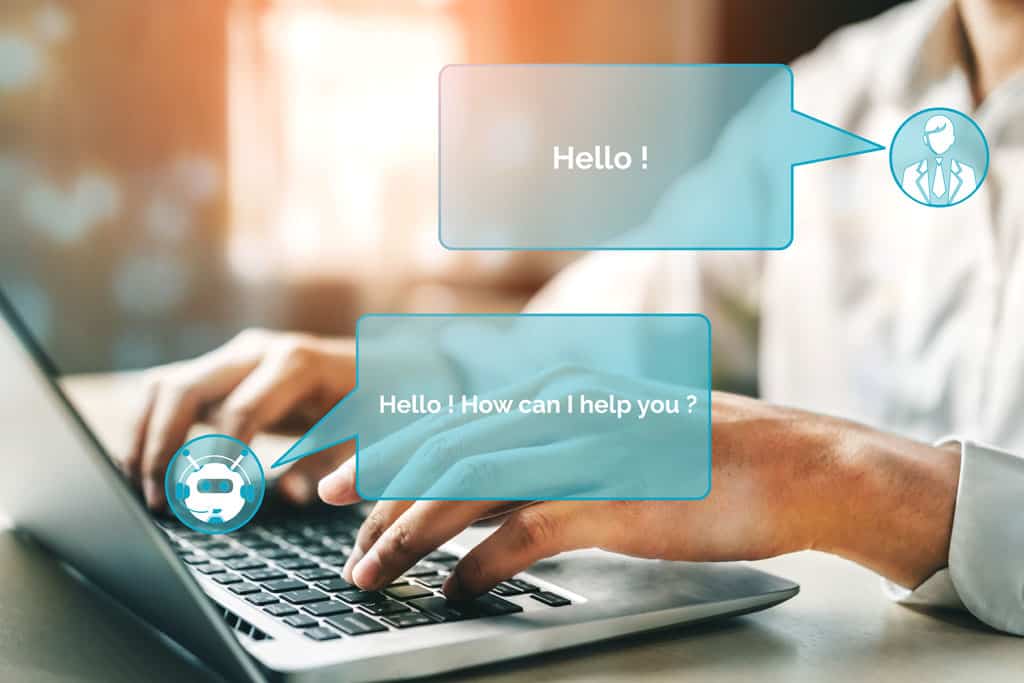 You'll Crush Your Competition With Messenger Marketing to Convert Prospects Into Customers.
In today's fast based, always connected technology driven world, your small business customers expect to get answers to their problems anytime day or night. These may be existing customers that have questions about a purchase, or prospective customers who are interested in your company. As is turns out, your product or services might be the solution they are searching for, however, if your competitor answers the question before you, then the business is lost.
Start with a free analysis of your digital marketing.